CVC offers it all, when it comes to van conversions. We perform custom builds, complete commercial vehicle packages, mobile electronics, custom interiors, commercial vehicle modifications and so much more.
CONVERSIONS AVAILABLE:
CHOOSE YOUR VEHICLE TO VIEW FLOOR PLANS AVAILABLE
CONVERSION OPTIONS AVAILABLE:
STAINLESS STEEL
RUNNING BOARDS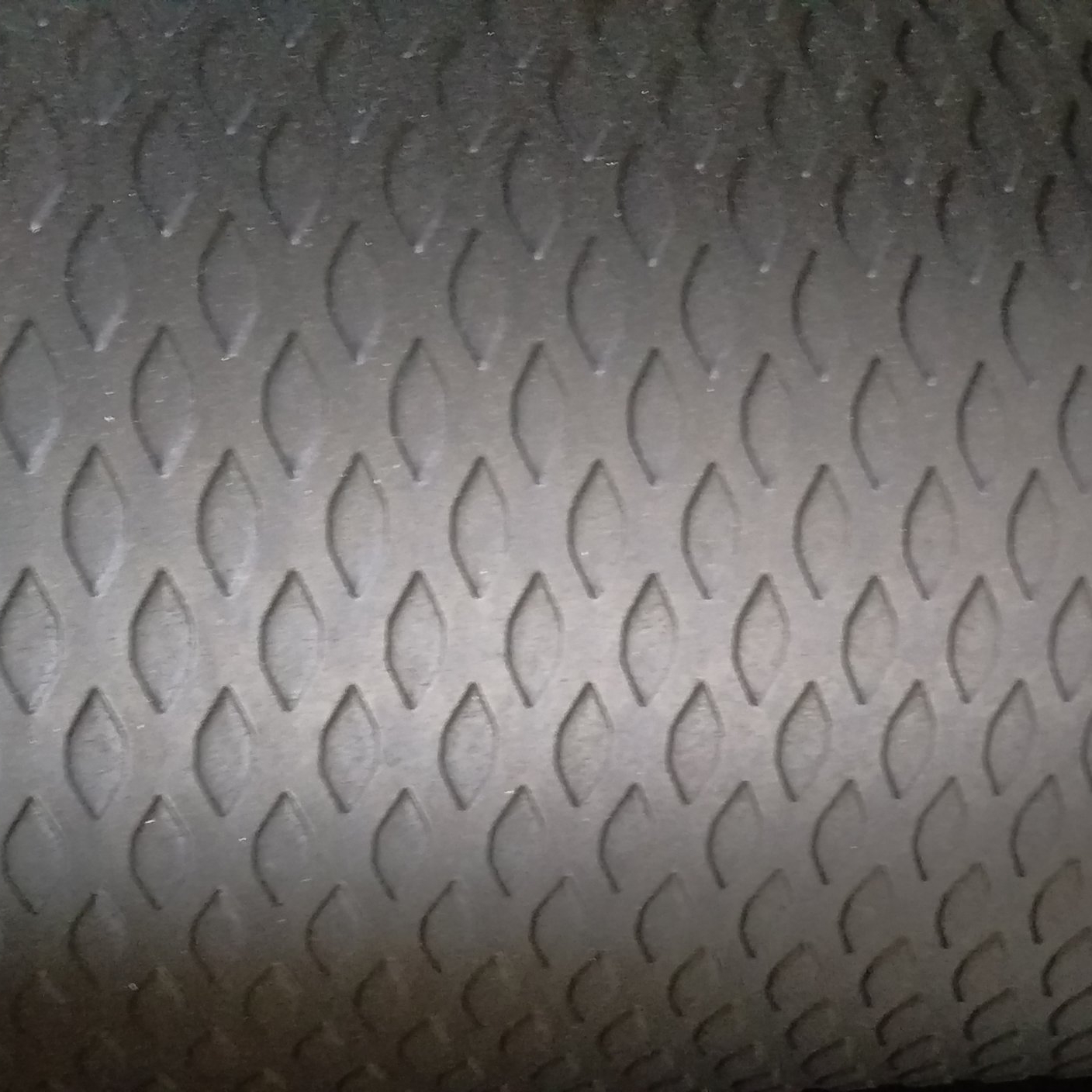 CVC dedicates its total design and manufacturing efforts toward the support of the entire industry in its creativity and attention to detail in the areas of passenger comfort, convenience and safety.
SAFETY FIRST
ALL SEATS ARE CERTIFIED AND TESTED IN COMPLIANCE WITH FMVSS TO ENSURE THE SAFETY OF OUR PASSENGERS
FMVSS 225 CHILD RESTRAINT ANCHORAGE SYSTEM, FMVSS 201 OCCUPANT PROTECTION IN INTERIOR IMPACT, FMVSS 207/210 SEATING SYSTEM AND SEAT BELT ASSEMBLY ANCHORAGE, FMVSS 202AS DIMENSIONAL REQUIREMENTS, FMVSS 208 SEAT BELT INSPECTION
WARRANTY
WE PRIDE OURSELVES IN THE QUALITY IN OUR WORK. CVC PROVIDES A LIMITED 2 YEAR/24,000 MILE WARRANTY ON DEFECTIVE PARTS AND LABOR PROVIDED BY CVC